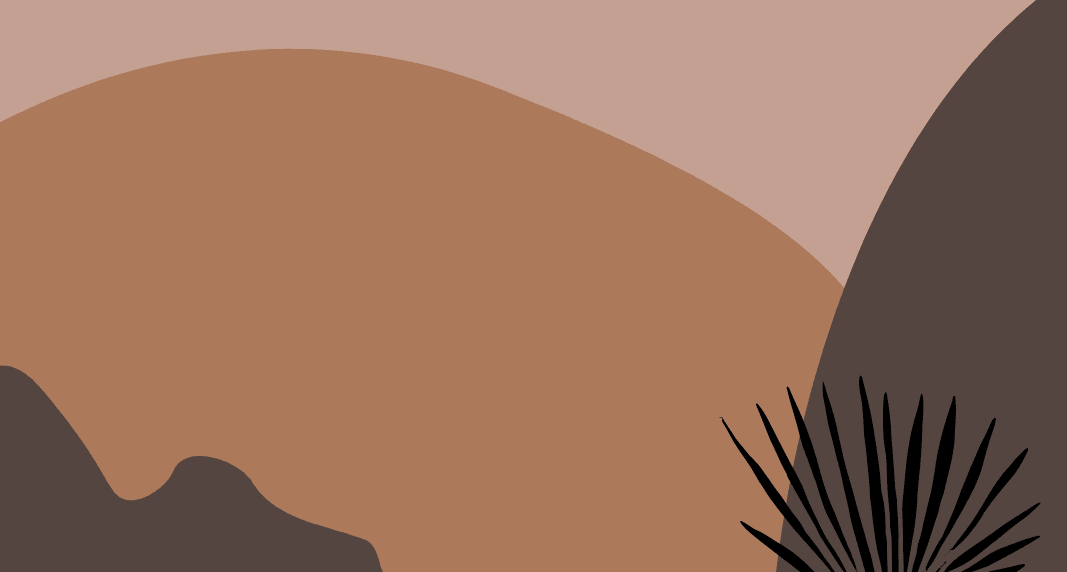 It's Wedding Season! Here Are 4 Ways To Incorporate The Flower Teddy Bear In Your Wedding!
The Flower Teddy Bear is an awesome gift and decor item. It is absolutely stunning! Make your wedding special with the Flower Teddy Bear. Here are 5 ways to incorporate the Flower Teddy Bear in any stage of your wedding process. 
The Proposal
If you are proposing soon then you need the Flower Teddy Bear! The Flower Teddy Bear can be incorporated in many ways. You can use the stunning and colorful bears as decorations at the location of your proposal. Fill the room with love and warmth with the many Flower Teddy Bears. Not only can these floral bears be used as decor but it can also be used to present your ring. Hide the ring inside the Flower Teddy Bear for a cute surprise and the perfect proposal!
The Bridal Shower
Round up all your girlfriends for your bridal shower! The Flower Teddy Bear is perfect for this special occasion. Use the stunning Flower Teddy Bears as decorations for your bridal shower! Use them as dainty centerpieces or cute little floral pieces hanging from the ceiling. There are so many creative ways to use these bears to make your bridal shower pop! We recommend the beautiful white Flower Teddy Bears but you can choose any color you like. Make your bridal shower stand out with these glorious floral bears!
The Wedding
Your wedding is one of the most important nights of your life. Make it special with the perfect decorations. The Flower Teddy Bears will do just that! Use the stunning bears as centrepieces for your wedding diner, use the larger Flower Teddy Bears as additions to your floral wall, supply your guests with a small floral bear as a parting gift, the list goes on. There are so many ways to incorporate these stunning bears into your wedding!
The Perfect Gift
The Flower Teddy Bear is amazing as a decoration item but it also makes the absolute perfect romantic gift. Show your spouse to be that you care by giving them a Flower Teddy Bear just before your wedding service. Accompany this stunning floral bear with a sweet hand written note and you are sure to make them smile.. or cry happy tears. Give your spouse to be the perfect gift and get them a beautiful Flower Teddy Bear.
Now that you've seen the variety of ways you can use The Flower Teddy Bears throughout your wedding journey, it's time to make the purchase. Our Flower Teddy Bears are superior to other brands such as Dose of Roses that offer cheaper quality. Click the banner below to shop our authentic Flower Teddy Bears!